*Please be aware that some attractions have closed or limited hours and availability due to the current recommendations from the CDC. Please contact any business before arrival. Topeka and surrounding areas are now in a required mask order while in public places. Learn more on our resource pages>>
Things to Do
From exploring the many family attractions within beautiful Gage Park, to the heart-pounding excitement of the NHRA Kansas Nationals, you will discover Topeka offers many things to do during your visit. Step into history by following in the footsteps of Civil War abolitionists or 1950s Civil Rights supporters and discover Topeka's role in our nation's fight for freedom. Drop into the North Topeka Arts District for an amazing First Friday Artwalk filled with all kinds of art, music, food, shopping and fun. Spend a relaxing day on the links, or search for treasures at one of our many antique stores.
Check out some of the many things to do below, and start planning your visit to Topeka.
ATTRACTIONS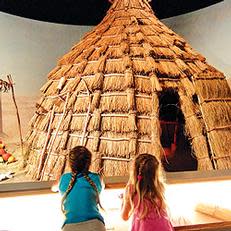 Travel back in time with a ride on a 1908 vintage carousel and enjoy the sights of Gage Park onboard a mile-long mini-train ride. Experience 'serious fun' at the Kansas Children's Discovery Center's interactive exhibits with unique indoor and outdoor play areas. Explore the world's largest collection of Evel Knievel's authentic performance leathers, jump bikes and memorabilia at the Evel Knievel Museum. Follow the path of the trailblazers in the Civil Rights Movement and the desegregation of public schools at Brown v. Board of Education National Historic Site.
Step into the life of prairie pioneer at Old Prairie Town at Ward-Meade Park and explore a historic town square. Marvel at the spectacular and breath-taking murals and architectural features located throughout the recently renovated Kansas Statehouse, one most beautiful capitols in the United States... see more Topeka Attractions.

SHOPPING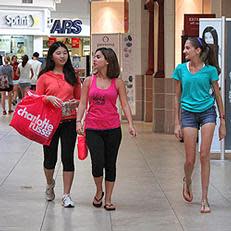 With unique boutiques, specialty shops and recently updated mall, Topeka is a shopper's paradise. Find designer home furnishings and unique décor at locations like Warehouse 414, Soho Interiors and J.E. Dickerson's. You'll find the best specialty gifts at the Kitchen Gallery, Wolfe's Camera and Southwind Art Gallery. For the latest in clothing, don't miss Boutique ten47, The Hub and Plato's Closet. Topeka is a special heaven for the antique junkie with antique shops, emporiums and resale boutiques all across the city. Where ever you shop, look for nearby local eateries and sweet shops to fuel your shopping adventure... see more Topeka Shopping.

NIGHTLIFE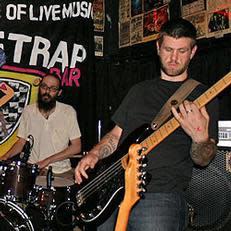 Follow up a busy day of exploring Topeka by enjoying what the city has to offer for nightlife when the sun goes down. From a late-night meal, to live music and excitement, Topeka has a variety of venues, bars and clubs to explore. Catch the big game at a sports bar with great appetizers and drink specials. Kick up your heels to country music classics on a big dance floor. Hear the best in up-and-coming bands at a neighborhood dive bar... see more Nightlife in Topeka.

ARTS & CULTURE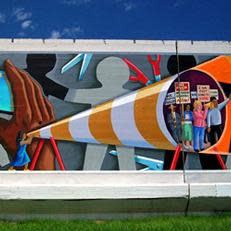 Even if you're not in Topeka during one of our citywide First Friday Artwalks, you can tour our many art museums and galleries on your own. Explore the Mulvane Art Museum, the oldest accredited museum west of the Mississippi River, and the hands-on ArtLab activity center. Catch a performance at the Topeka Civic Theatre, the oldest continually operating community dinner theater in the country, offering the finest in musicals, dramas, children's theater and improv comedy. Explore Topeka's public art through community murals like the Great Mural Wall of Topeka, the outdoor sculpture exhibition at Washburn University and fun photo opportunities across town... see more in Arts & Culture in Topeka.

OUTDOOR RECREATION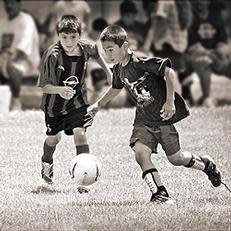 Outdoor enthusiasts love exploring the wide variety of recreation facilities at beautiful Lake Shawnee. Bring your clubs and hit the links for a relaxing day on the greens. For walkers, joggers and bikers, Topeka has miles of paved, gravel and wooded trails to get you connected to nature. Canoe, kayak or hike along the Kansas River, a National Water Trail connecting the river from Junction City to where it meets the Missouri River near Kansas City. Whether you want to cheer on the home team, or be part of the action, Topeka has sporting events and facilities available year round... see more in Outdoor Escapes.