Meet the Team
Event planning can be an overwhelming challenge, but our office can help simplify the process. Our professional sales team will gain an understanding of your event needs and contact the appropriate hotels and venues to provide competitive bids for your event. When you're ready, we can arrange and conduct a personalized site inspection. Contact us for more information and meeting incentives today!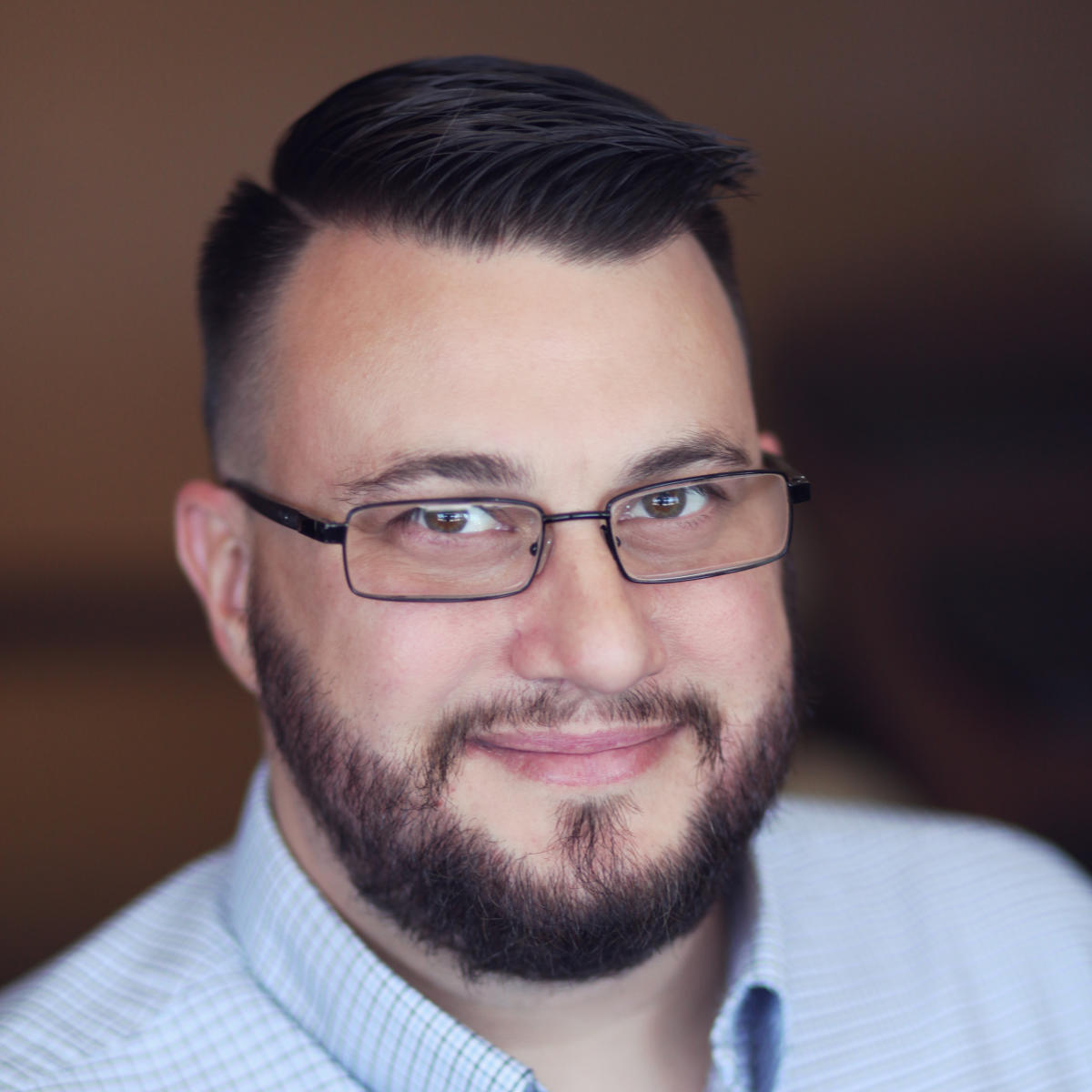 Mike Bell, CMP
Vice President of Sports Sales and Marketing
Sports
Corporate
Government
E: Mike@VisitTopeka.com
O: 785.234.1030
Connect with me on LinkedIn
Before joining the Visit Topeka Sales team in 2014, Mike worked in various positions of sales and operations in the hospitality sector. In addition to graduating from Baker University, Mike has earned his CMP certification and Kansas Destination Specialist (T.I.A.K.) accreditation. He currently serves on KTWU Community Advisory Council and Kansas Expocentre Advisory Council. Mike is a married father of four (three children and a 19-year-old cat).
Jessica Schenkel
Vice President of Convention Sales and Marketing
Association
SMERF
Large Conventions
E: Jessica@VisitTopeka.com
O: 785.215.8582
Connect with me on LinkedIn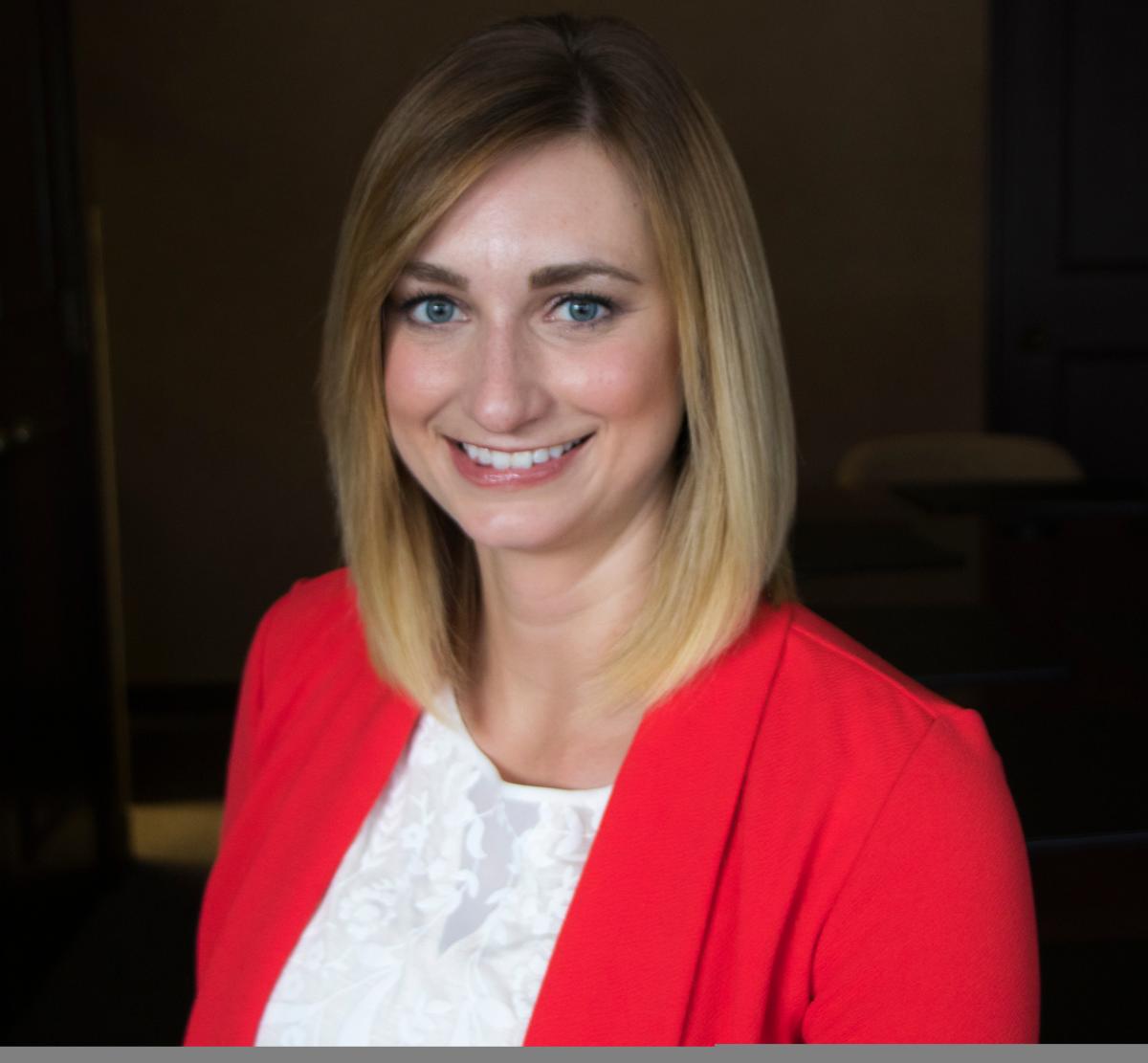 Jessica's background in the tourism industry began in Fort Scott, Kansas, where she held positions at the Fort Scott Area Chamber of Commerce and Lowell Milken Center for Unsung Heroes. Jessica is an alumna of Pittsburg State University. When not in business attire, Jessica can be found on her farm with her husband in the garden, tending to her flower beds, dogs and ducks.