Azura Heartland Stampede 2021
*The 2020 Azura Heartland Stampede, set for June 25-27, has been canceled due to COVID-19 restrictions and guidelines. If you would like to learn more about the cancellation or if you have questions, please visit the Stampede's Facebook page. 

Topeka is the home of the Azura Heartland Stampede, a country music festival that features some of the biggest names in country music as well as up-and-coming artists. You'll party your boots off to artists like Luke Combs, Toby Keith, Cody Johnson, Ashley McBryde, Clay Walker, Riley Green, Mitchell Tenpenny, Lonestar, Gabby Barrett, Meghan Patrick, Jacob Bryant, Drew Parker, Travis Marvin and many more.
Single-day passes and three-day passes are the main ticket offerings, but veteran attendees will assure you that the three-day admission tickets offer the best bang for your buck.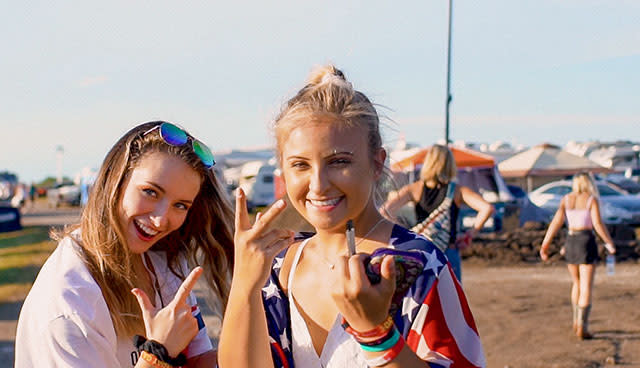 Camping options are available with purchase of a three-day festival pass which allows campers in as early as the Tuesday before the Stampede. Campsites range from primitive for tent camping to gated full-service sites for RV campers.
And for those country music lovers looking for a truly over-the-top country music experience, VIP tickets are a must. The VIP experience includes VIP parking, reserved seating up close to your favorite country music star, an exclusive hospitality area with snacks, catered dinner and complimentary beverages for all three days!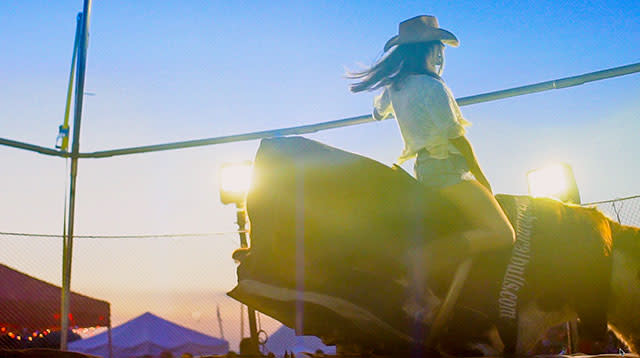 If this will be your first time to Topeka, welcome! Visit Topeka has put together a Heartland Stampede Survival Guide to give you tips and tricks to make the most of your weekend. Check it out!
Looking for the best places to get breakfast, a good burger or a place to grab a drink? Look no further – Topeka has plenty of options to choose from while you're visiting! Check out this blog for food, beer and more in #TopCity.

Show Your Badge 
At Visit Topeka, we are committed to making the Kicker Heartland Stampede the best it can be. That includes giving attendees the best experience both inside and outside of the event. To make that possible, we created the Visit Topeka Show Your Badge Program that allows attendees to receive special deals and discounts while they explore the Capital City.