Topeka's hotels are committed to making your travels comfortable so you can focus on wrestling. With hotels throughout the city, you're just minutes from the Kansas Expocentre, major Topeka attractions, and family-friendly restaurants.
The Topeka Lodging Association is proud to be a financial supporter for the wrestling tournament as
well as the founder of the annual wrestler's barbecue.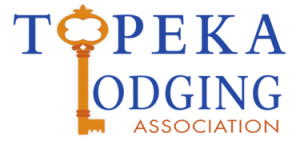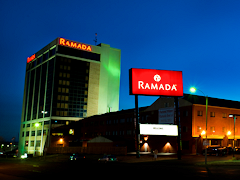 420 SE 6th Ave
785-234-5400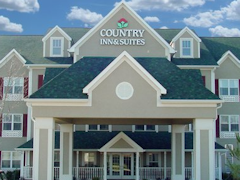 6020 SW 10th St
800-456-4000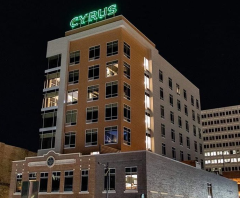 920 S Kansas Ave
866-266-3500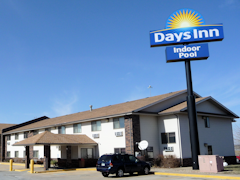 1510 SW Wanamaker Rd
785-272-8538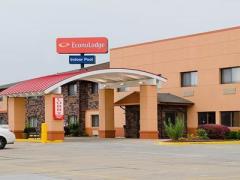 1518 SW Wanamaker Rd
785-273-5365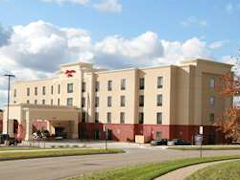 1515 SW Arrowhead Road
785-228-0111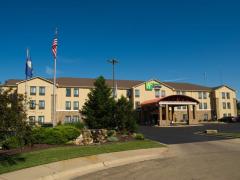 901 SW Robinson Ave
785-228-9500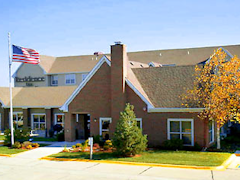 1620 Westport Drive
785-271-8903
 
900 SW Tyler
800-488-3188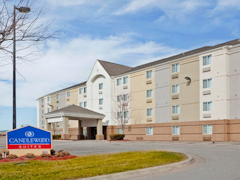 914 SW Henderson Road
785-271-7822