Don't get us wrong. We love local holes-in-the-wall and food trucks. But when you're dressed to impress and want to sample the finest foods in Topeka, look no further than these Topeka fine dining establishments.
ALSO READ: Get Date Night Inspired in Topeka, Kansas
Chez Yasu French Restaurant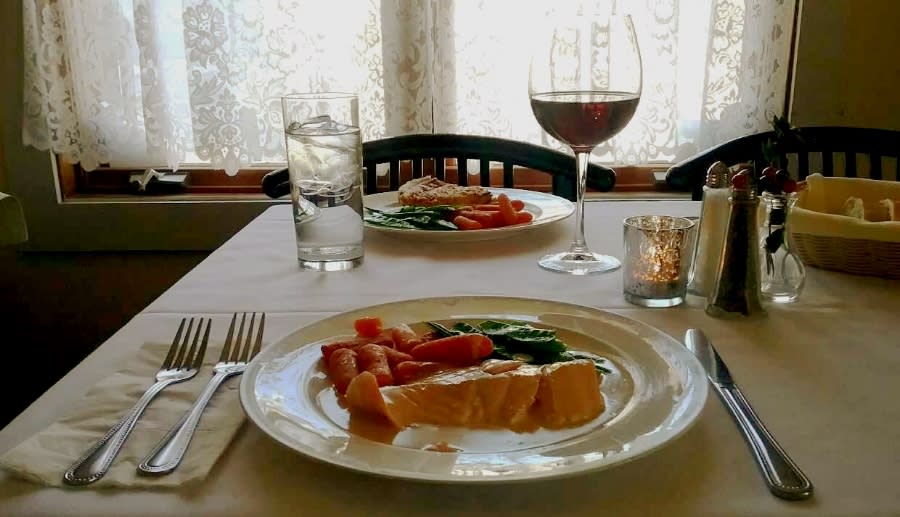 This authentic French restaurant, located in the center of Topeka, features a French country atmosphere and casual yet elegant dining. Clean, classic, with hints of home, its fine white table cloths, tasteful dish patterns and minimalist food presentation lets the meal's rich bouquet take center stage. Some of their must-have entrees include the beef short ribs, rack of lamb, duck, seafood crepes, quiche and salmon. Chez Yasu offers a full-service bar and extensive wine list. Chez Yasu is open for lunch Monday - Friday, 11 a.m. to 2 p.m. Dinner is served Monday through Thursday, 5 to 8:30 p.m., and Friday through Saturday, 5 to 9 p.m.
RowHouse Restaurant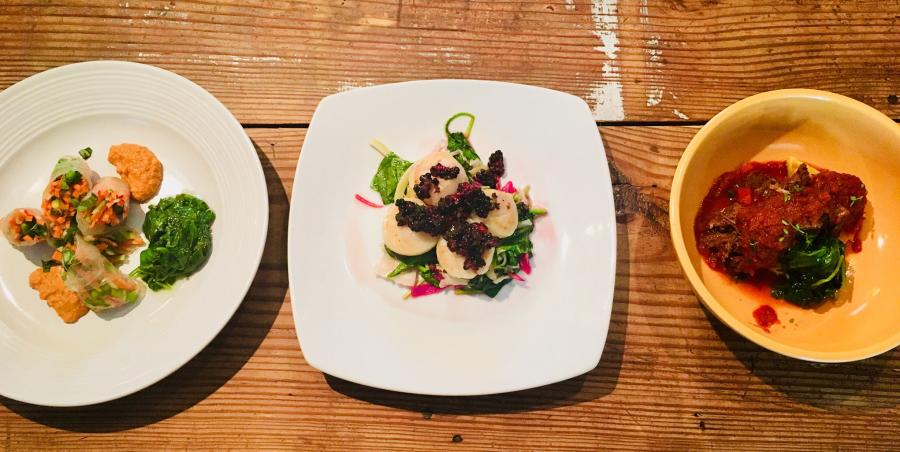 Located just steps from the Capitol grounds inside one of Van Buren Street's historic row houses, RowHouse Restaurant is a fine dining restaurant that offers an eclectic selection of American and international contemporary cuisine. Intimate, elegant and cool, this local eatery is a perfect location for parties of two to 12; each dining room is inviting and unique. The evening prix-fixe "tasting" menu is seasonally driven and changes weekly, it's also available a la carte and able to be tailored around your time and budget. Many of the menu items are made with local ingredients—often from the RowHouse garden. RowHouse offers several options for vegetarian, vegan and gluten-free patrons. Lunch is served Monday through Friday, 11 a.m. to 2 p.m. Dinner is served Wednesday 6 to 8 p.m.; Thursday through Saturday, 5:30 to 8:30 p.m. Reservations are recommended.
The White Linen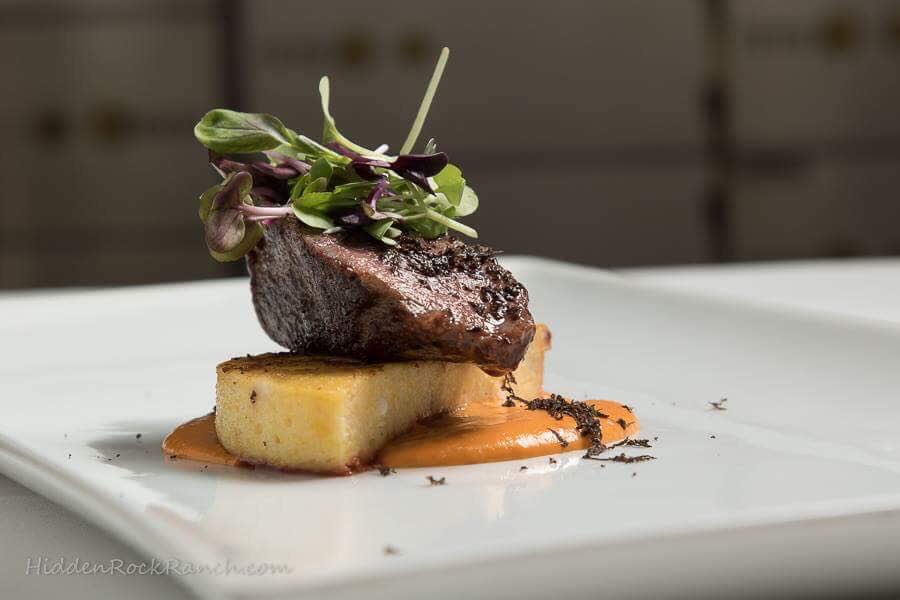 Located in the historic Columbian Building, The White Linen is a French contemporary influenced restaurant that serves new and traditional American dishes in addition to an assortment of French cuisine. Owner Chef Adam takes pride in providing exotic ingredients and dishes featured in his rotating menu, such as truffles imported from Italy and braised rabbit. It should also be noted that each meal comes with a complimentary glass of champagne. Guests that request the chef's table will receive a bottle of wine and a sampling of every item on the menu, which culminates into a small portioned 12-course meal. The chef's table seats anywhere from two to six people. Tables at The White Linen are available by RSVP only. Dining hours are 5 p.m. until 9 p.m. Wednesday through Saturday, with private parties available on Mondays and Tuesdays.
The Weather Room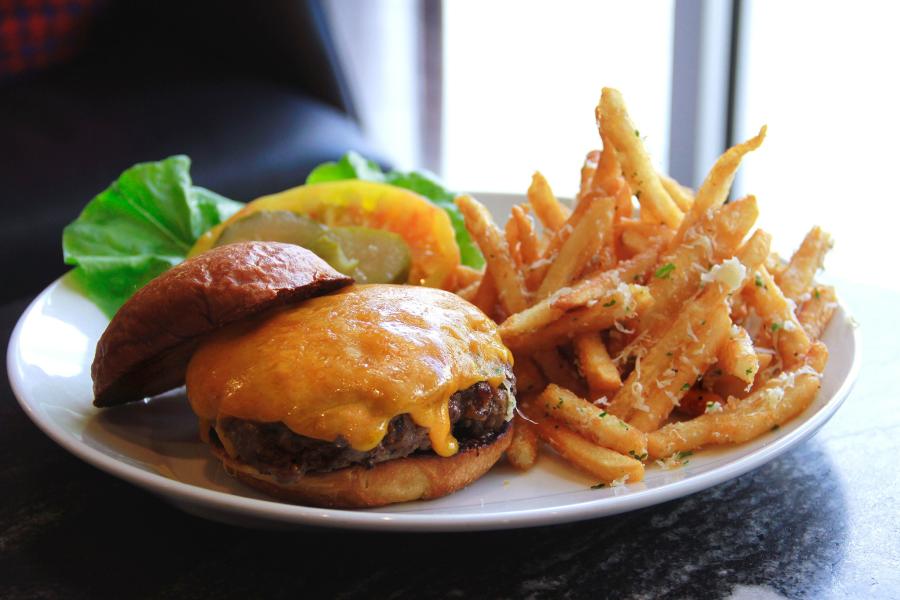 Located inside the Cyrus Hotel, The Weather Room is a modern steakhouse helmed by Executive Chef Rido El Azari Ennassari and is a must-visit dining destination for travelers and locals in the heart of downtown Topeka. Elegant yet down-to-earth, The Weather Room caters to a variety of palates, offering a range of shareable dishes, a house-cured charcuterie program, hearty meats and fresh seafood options. The thoroughly curated menus place a heavy emphasis on local purveyors, featuring specialty cheeses from Jason Wiebe Dairy, preserves from Ree's Fruit Farm, delicate spices from Moburts and meats sourced exclusively from the Midwest region. The beverage program, developed to perfectly complement the steakhouse fare, features an extensive wine list with both domestic staples and international varietals; hyper-seasonal beer selections from local breweries including Iron Rail Brewing, The Blind Tiger Brewery and Restaurant and Happy Basset Brewing Co.; and specialty cocktails that incorporate unique twists on classics. Dining hours are 6 a.m. to 10 p.m., Monday through Friday; 7 a.m. to 10 p.m., Saturday through Sunday. 
To find even more local taste sensations, explore our Restaurant Guide.